LIFE IN THE TIME OF COVID-19
This is an online collaboration between people from various parts of the world. This collection of people includes musicians, visual artists, poets, and some who have kindly embraced the act of writing to participate.
The idea behind the project is simple: How are people responding to the impact of the pandemic? What impact is the pandemic having on people's lives? Through a series of 'fragments' (21 in total), the project will explore 'life in the time of Covid-19' – through pictures, words, music, and film. There will be around 30 people contributing, from around the world.
Each 'fragment' will present a picture, words (poem or essay), a piece of music, and sometimes a film/video. Each new fragment will appear each successive week.
I especially like projects that unfold over a period of time (in this case it means a time span of approximately 5 months). The contributions will be looking back at the beginnings of the pandemic and covering the time from the start of 2020 through to October 2020.
The only 'brief' the contributors received was the concept of the project – contained in the title: 21 Fragments: LIFE IN THE TIME OF COVID-19. My role will be both as a contributor to the project (with some of my own work) – and originator of the project. I will be responsible for bringing the ingredients of each fragment together and presenting them.
I am very grateful to everyone who agreed to take part in the project and look forward to seeing (and hearing) it unfold over the coming months.
I welcome your active participation – both within the fragments posted (comments) as well as using the BLOG available (on 'A Commonplace Blog')
The fragments can be accessed by using the fragment links on this page (below), as well as directly in the drop-down menu of 21 FRAGMENTS on the menu bar (above).
Thanks for visiting.
Be well and stay safe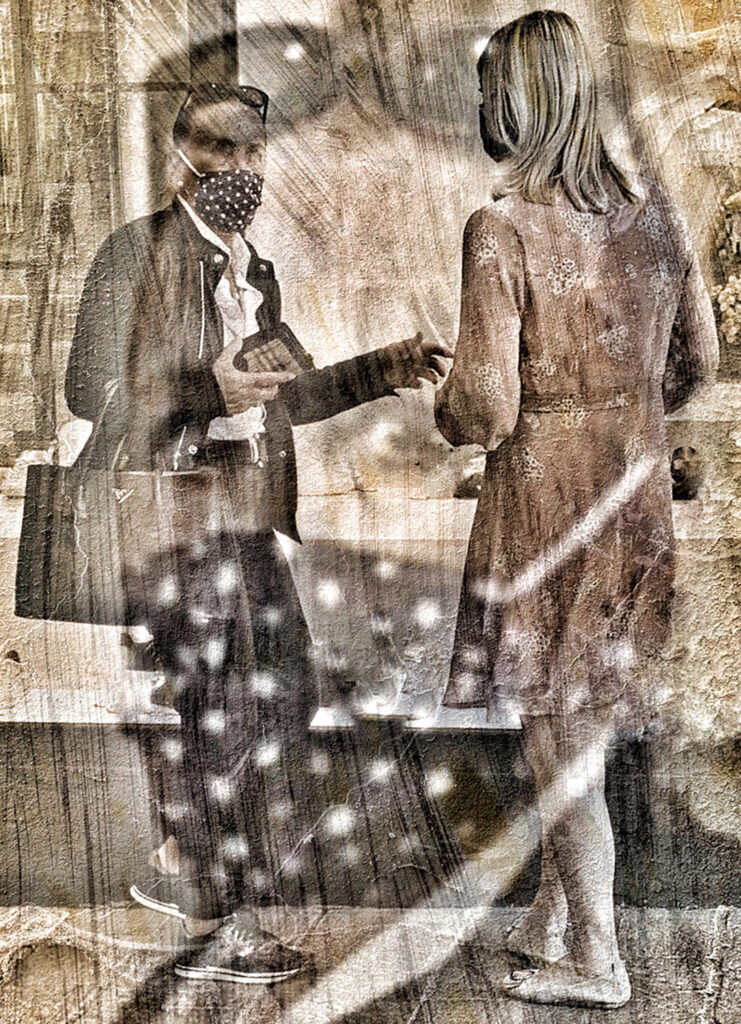 LIFE IN THE TIME OF COVID-19